There are tremendous benefits, opportunities, and advantages for students interested in pursuing a career in healthcare who also want to live in a small town or rural area.

Helping connect students, healthcare professionals, and communitites is the primary way Mid-MO AHEC combats the shortage of primary care in rural Missouri.

Believe it or not, there are massive amounts of resources allocated to assisting students interested in living and working in rural areas. But why? We know there is a huge healthcare problem facing rural Missouri, but what does that have to do with students?

Defining The Problem
At first glance, one might assume the rural healthcare problem is a retention problem. That nurses, doctors, and dentists just don't want to live in small towns, but that isn't the case. According to a study published in the American Journal Of Public Health, the retention of healthcare providers in rural areas is the same as in non-rural areas.

Maybe it is the programs and training? Maybe rural health programs just aren't as good, so everyone ends up in a hospital or clinic in the big city? Not even close! When studied, there was not a single program characteristic that had more success placing healthcare providers in rural areas.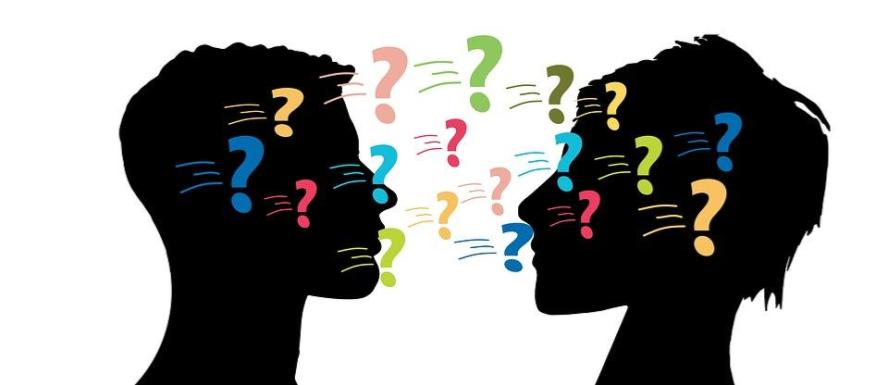 The Simple Solution
So what is the solution? What gets a healthcare provider into a small town and keeps them there? The answer is suprisingly simple: they were born and raised in a rural area.

In a study published by the Journal of General Internal Medicine, the number one factor for getting a healthcare provider into a small community is to recruit directly from that community.
Help Your Community
If you or someone you know is from a small town and interested in a career in healthcare we have many opportunities available for them.

From high school students, to undergrads, to students currently enrolled in a health professions program, Mid-MO AHEC is their opportunity to get connected and advance their career.

Mid-MO AHEC offers training and programming at every educational level. If you get connected with Mid-MO AHEC, you will be connected to one of the largest healthcare education networks in the world!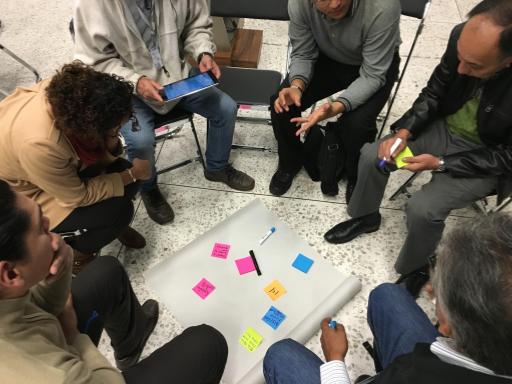 Get Connected To Your Career In Healthcare
There are three easy ways you can accelerate your career in healthcare today!

1) Like our Facebook Page – We are constantly promoting opportunities for students across the spectrum. Get engaged directly with other students and practicing professionals!

2) Join Our Newsletter – Get a monthly update on what is happening in healthcare right here in rural Missouri.

3) Give us a call – Feel free to call our offices directly. One of our staff can help get you pointed in the right direction, and maybe get you into a program right away!