The Most Robust Pre-Graduate Healthcare Program Available
AHEC Scholars is one of the most advanced, and assertive healthcare training programs ever devised. The program consists of 160 hours of hands-on training and didactics over the course of two years.

During their time as an AHEC Scholar students will develop top-of-the-line communication & leadership skills, get unprecedented levels of hands-on patient centered experience, as well as grow their career network far beyond that of their peers.

AHEC Scholars is not for the faint-of-heart. Only the most dedicated and motivated students will qualify.
An Opportunity For High Achieving Health Professional Students To Excel
AHEC Scholars is not for every health professional student. Being one of the most rigorous programs available, it is designed for only the most motivated, and high-achieving students in their field. The activities are challenging and immersive, but the rewards students receive are unparralleled.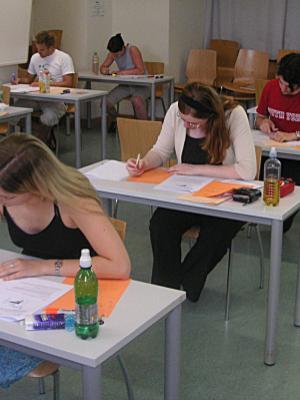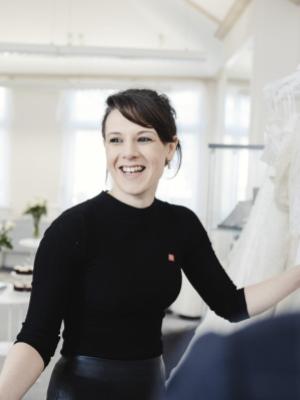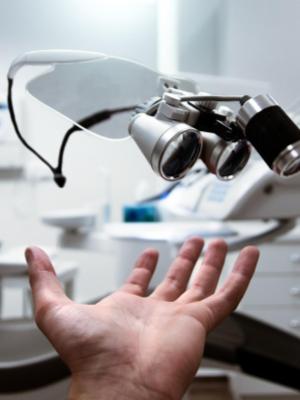 Who should become an AHEC Scholar?
Future Leaders In Medicine
The program's structure develops students into true leaders, with an exceptional understanding of the healthcare system, and high-end communication skills.
If you intend to not just be a healthcare professional, but a genuine leader in your healthcare system, you need to seriously consider becoming an AHEC Scholar.
Help Those Who Need It Most
The AHEC Scholars program is focused on Medically Underserved Areas (MUAs). There are a very unique set of obstacles involved in working in MUAs. Everything from access to care, cultural irregularity, and lack of resources will occur.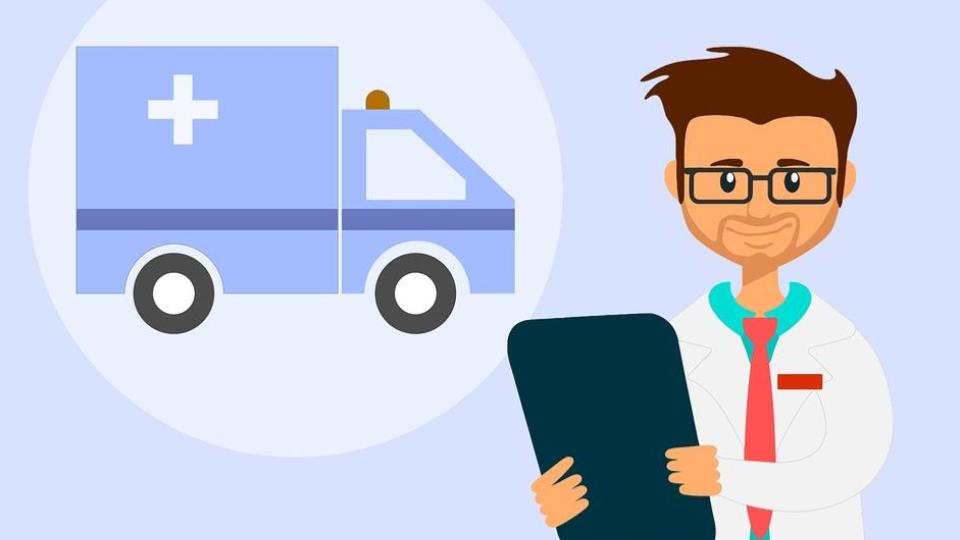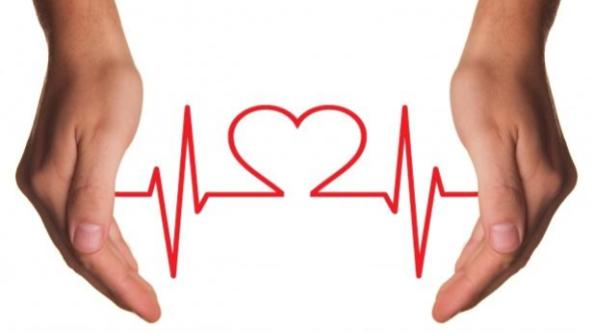 While many future healthcare professionals find these barriers tedious, they are anything but. These issues directly affect the quality of life for millions of people across the country. Healthcare professionals that take on the responsibility for providing to the underserved have a deeper insight into our healthcare system, it's strengths, and it's weaknesses.

The end result are providers with an unmatched ability to recognize the REAL issues affecting our country's healthcare system, and are uniquely prepared to enact REAL positive change.
This is what you get from AHEC Scholars
Interprofessional Education, Experience & Practice
Interprofessional teams are rapidly becoming the norm in the newer, patient-centered care models. Healthcare professionals across the country are now having to come together to cooperate, coordinate, and collaborate to develop solutions for a single patient.

As with so many things in the healthcare system, the system itself changes faster than the education of professionals. Students who have not had immersive interprofessional training may find themselves playing catch-up or even falling behind!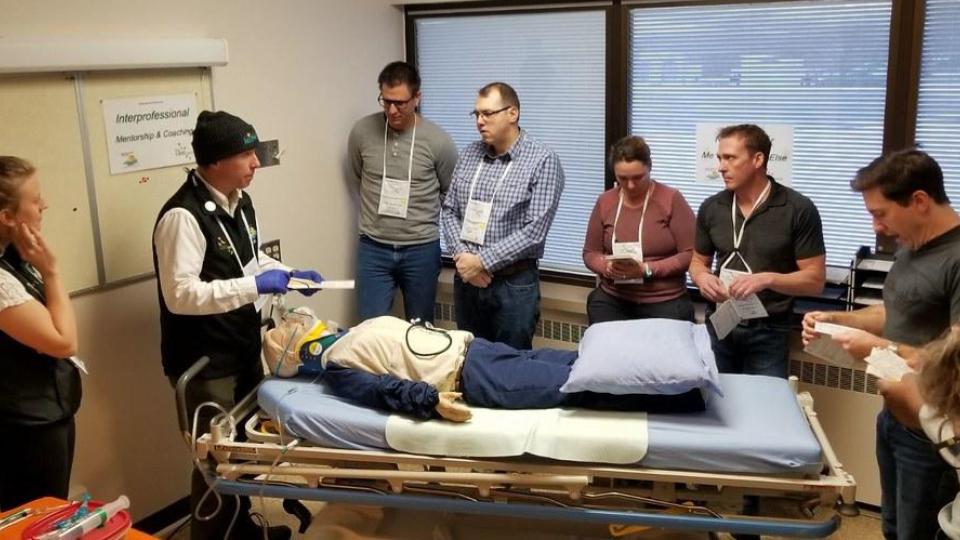 You haven't been in school this long, just to be behind when you finally get to practice! Take the initiative, and put yourself ahead-of-the-curve by becoming an AHEC Scholar.
Highly Relevant Didactics
If you are currently studying to become a healthcare professional, then you have definitely been to your fair-share of boring lectures. AHEC's didactics are engaging, informative, and inspirational. You will leave an AHEC Scholars didactic reinvigorated and ready to to take on the world!

Thanks to the ingenuity of our Student Education Coordinator, and the strong bonds we've developed with out local healthcare systems, AHEC offers the BEST didactics for students, bar none.

AHEC Scholars get access to premier topics and advanced specialties. AHEC's didactics cover everything from the latest advances in technology, to high-end skills labs, to highly practical topics like loan repayment.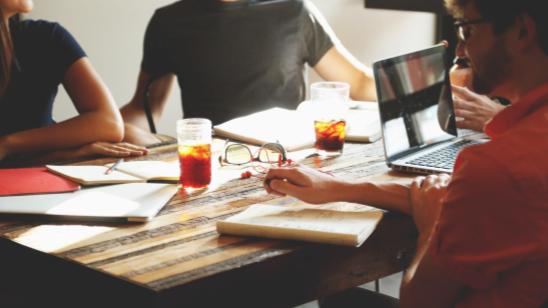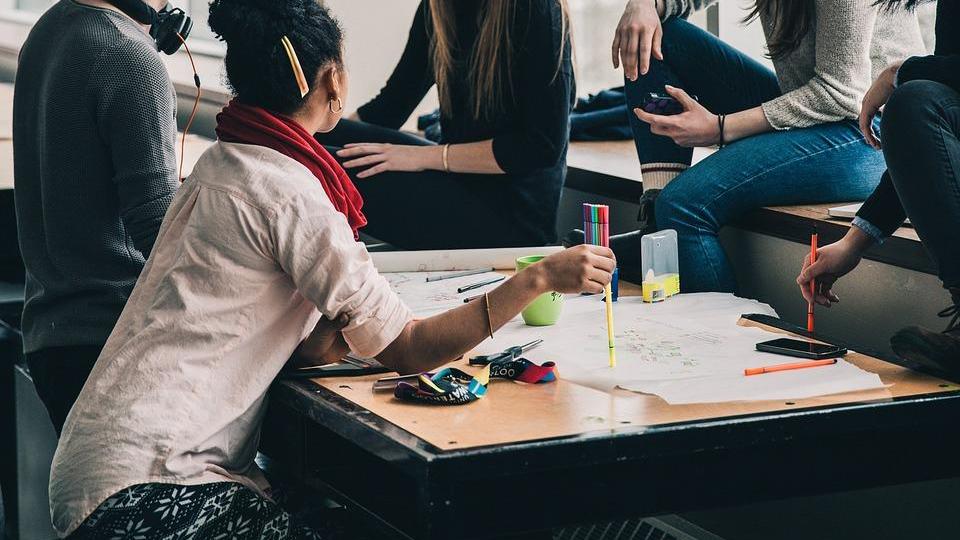 Worried about your first "code" (cardiopulmonary arrest) in the ED?
There's an AHEC didactic for that! Join the code skills lab and run a high-fidelity simulation. Working with a high-fidelity dummy, you and your team hook up the monitor, do your own analysis, actually administer the medications, and then see if you've got what it takes to save the day! This is the closest you'll get to a "code" before you experience the real thing.

Worried about that mountain of student loans you've acquired?
There's an AHEC didactic for that! Attend a loan-repayment seminar. There are multiple loan-repayment options available to students. As an AHEC Scholar we'll help you navigate these programs. Are you eligible for $60,000 or $120,000 reimbursements? Maybe you're eligible for the 100% reimbursement? Attend our didactics to find out!
Certifications
During you time as an AHEC Scholar you will receive several certifications, including but not limited to:
✔️ Mental Health First Aid
✔️ National CLAS Standards
✔️ Certificate from the Institute for Healthcare Improvement (IHI)
✔️ TeamSTEPPS from the Agency for Healthcare Research & Quality (AHRQ)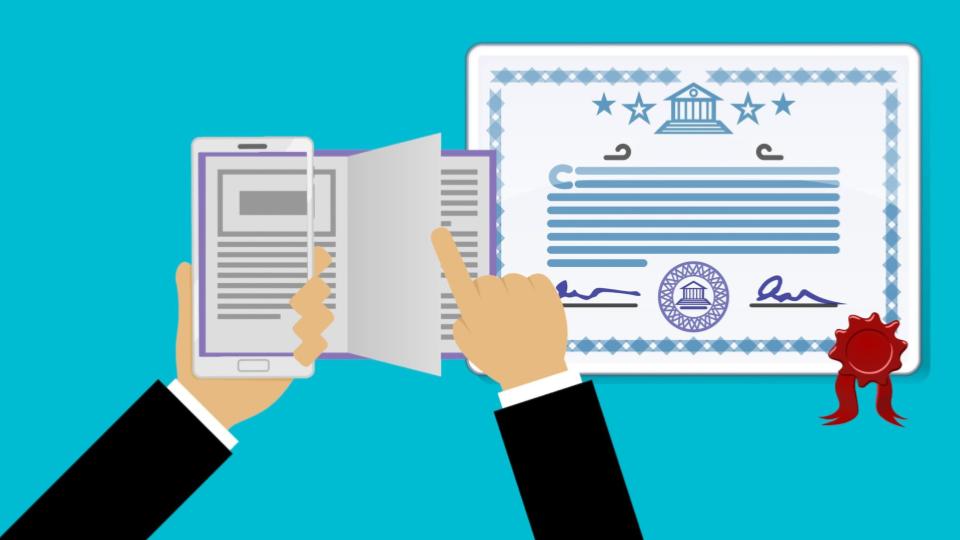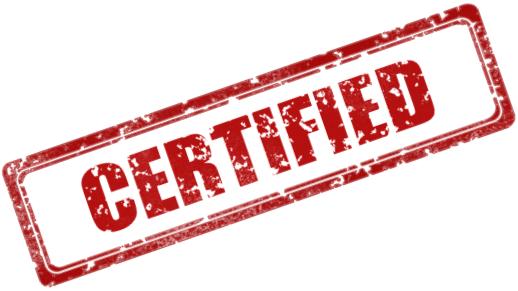 This is why you become an AHEC Scholar
Unprecedented Levels of Hands-On, Patient Centered Experience
Unlike most clinical or pre-graduation programs, AHEC Scholars are placed right in the heart of active healthcare practice. AHEC Scholars will not only meet with patients, but will engage directly with them, develop action plans, and actually implement care!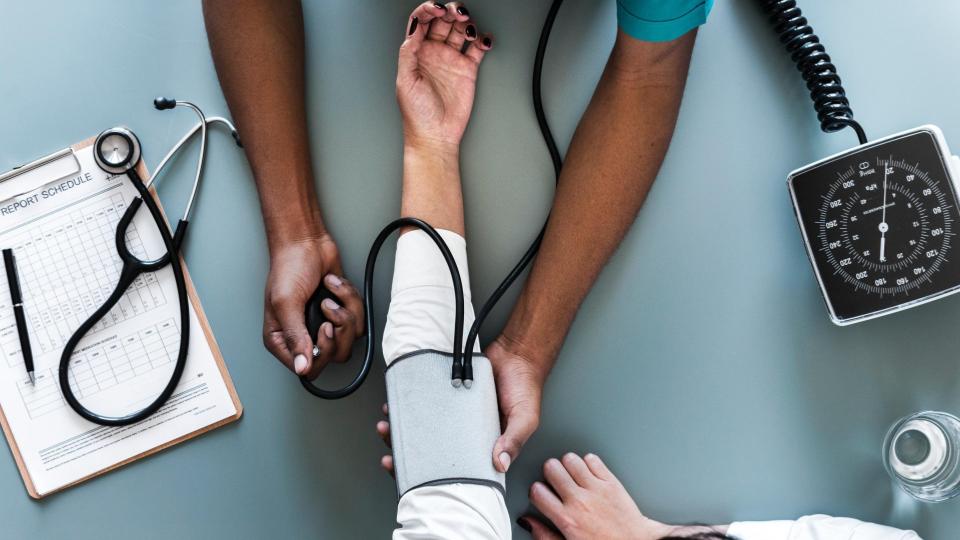 The close relationships AHEC has developed with our partnering healthcare systems allow us to give unique levels of patient access to students. This includes activities like "home visits," where an interprofessional team of students travel with a physician to a patient's home. There, the team engages directly with the patient to assist the provider-patient goals.

No other program will give students as much patient access as AHEC Scholars. The activities are so comprehensive as to rival the experience you receive during your clinical rotations.
Grow Your Career Network More In Two Years Than You Have During All Of Your Years Of Schooling
One of the biggest benefits to becoming an AHEC Scholar is the access you get to professionals already operating inside the healthcare systems. The persons running your labs, activities, and didactics may very well be important staff, administrators, and decision makers in their organization.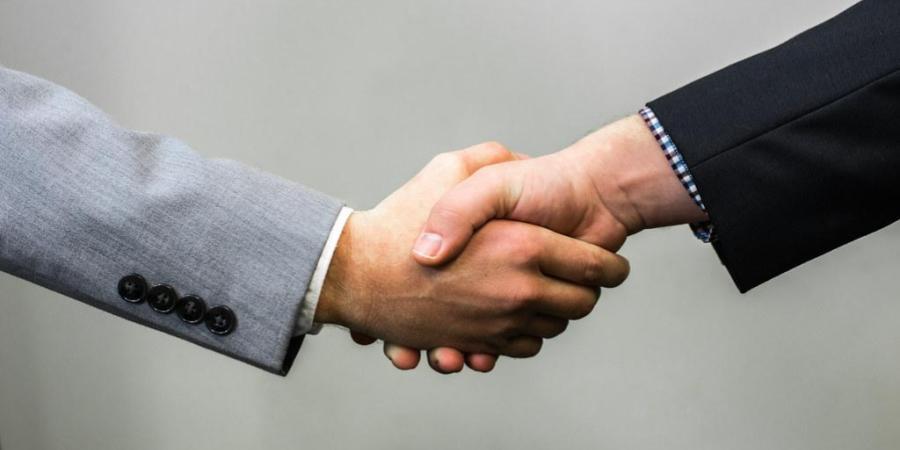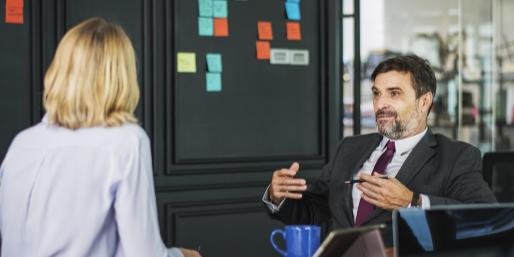 The advantage to your career, working with and learning from these very important people, cannot be overstated. The AHEC Scholars program will put you in regular contact with leaders of various healthcare systems, and some of the most respected members of those organizations.

Don't wait to be discovered. Find the position you want and make sure the decision makers know your name!
Requirements to be an AHEC Scholar
✔️ You must be applied-to, or currently enrolled in a professional or technical education program.

✔️ You must be scheduled to graduate within the next two years.